Confession: I was too scared to attend a Write-In my first two years of National Novel Writing Month. Like a proper writer, I dreamed up (lame) excuses.
What if I get distracted?
What if there aren't enough outlets and my computer dies halfway through a spectacular burst of creativity?
What if the other writers think I'm a hack?
The first two are legit concerns. (Pro tip: Take headphones and a power strip to your Write-Ins and enforce the Pomodoro Technique, where everyone writes for no-interruption blocks with breaks in between.) But the third—the scariest—fear is the least likely to happen.
When I finally worked up the courage to attend a Write-In, I was hooked. Sure, I sometimes get distracted. It's hard not to be chatty when you find people who get you. I've had my computer die, making me improvise and use a notebook. But in the party room of a 24-hour diner, I found an eclectic group of people from all kinds of backgrounds and interests. We might have been strangers, but we connected in one crucial way: We were all writers dedicated (or crazy) enough to set a goal of writing 50,000 words in one month to pursue our craft.
There are plenty of perks to Write-Ins. You get in-person pep talks when you're down. There's someone to supply the perfect plot twist when you're stuck. If you're into behind-the-scenes details, it's fun to discover what and how other people are creating. Plus, it's hard to give up on your goal when your buddies keep hitting word-count milestones mere feet away.
In Lincoln, Nebraska, our support network extends to our Come Write-In locations.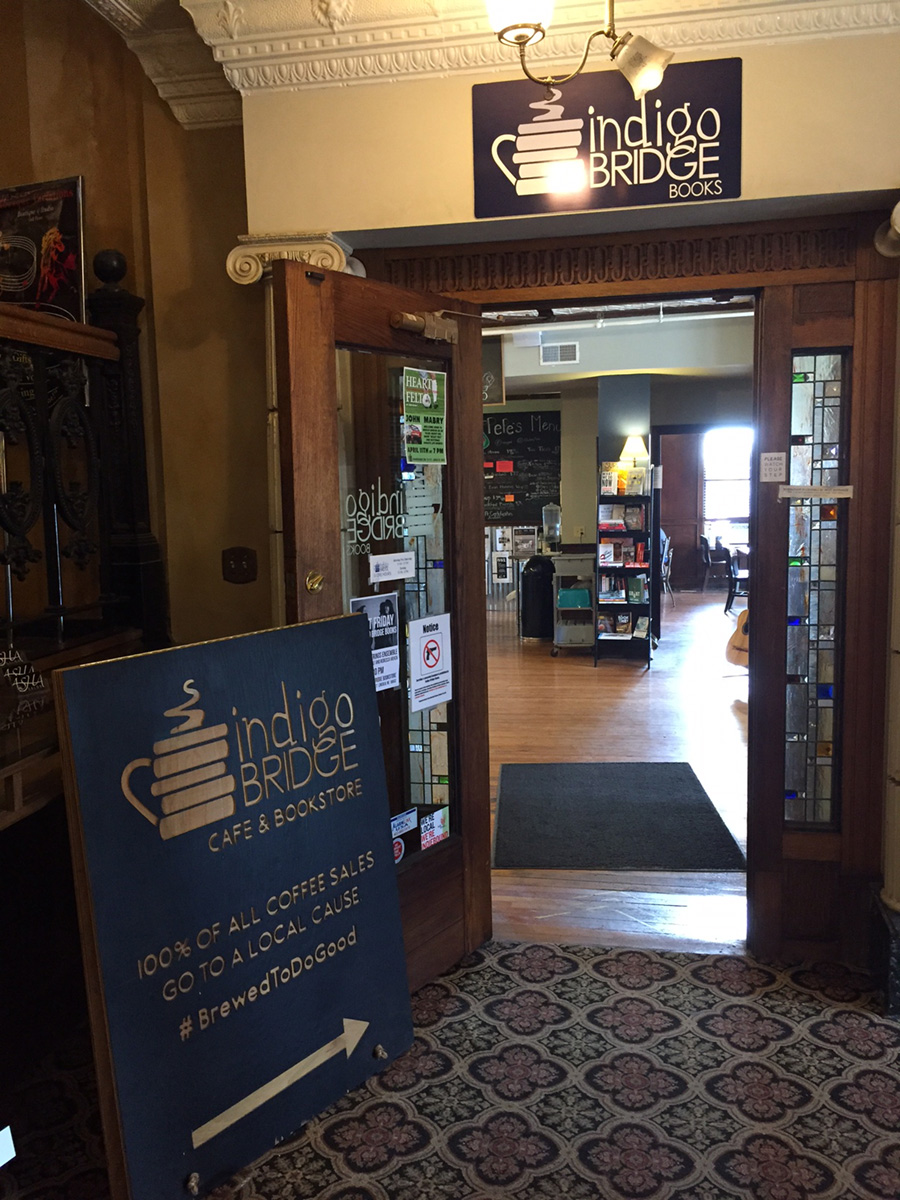 Indigo Bridge Books, an independent bookstore in the historic Haymarket, promotes literacy and activism in our community. The store shows its support by hosting signings and devoting shelves to local authors.
"As a store, our entire mission is wrapped up in community: building, resources, and support," Manager Aja Martin said when I asked her why Indigo opens its doors to us. "It's especially grand that NaNoWriMo connects to the literacy side of our work so well. Best of all worlds!"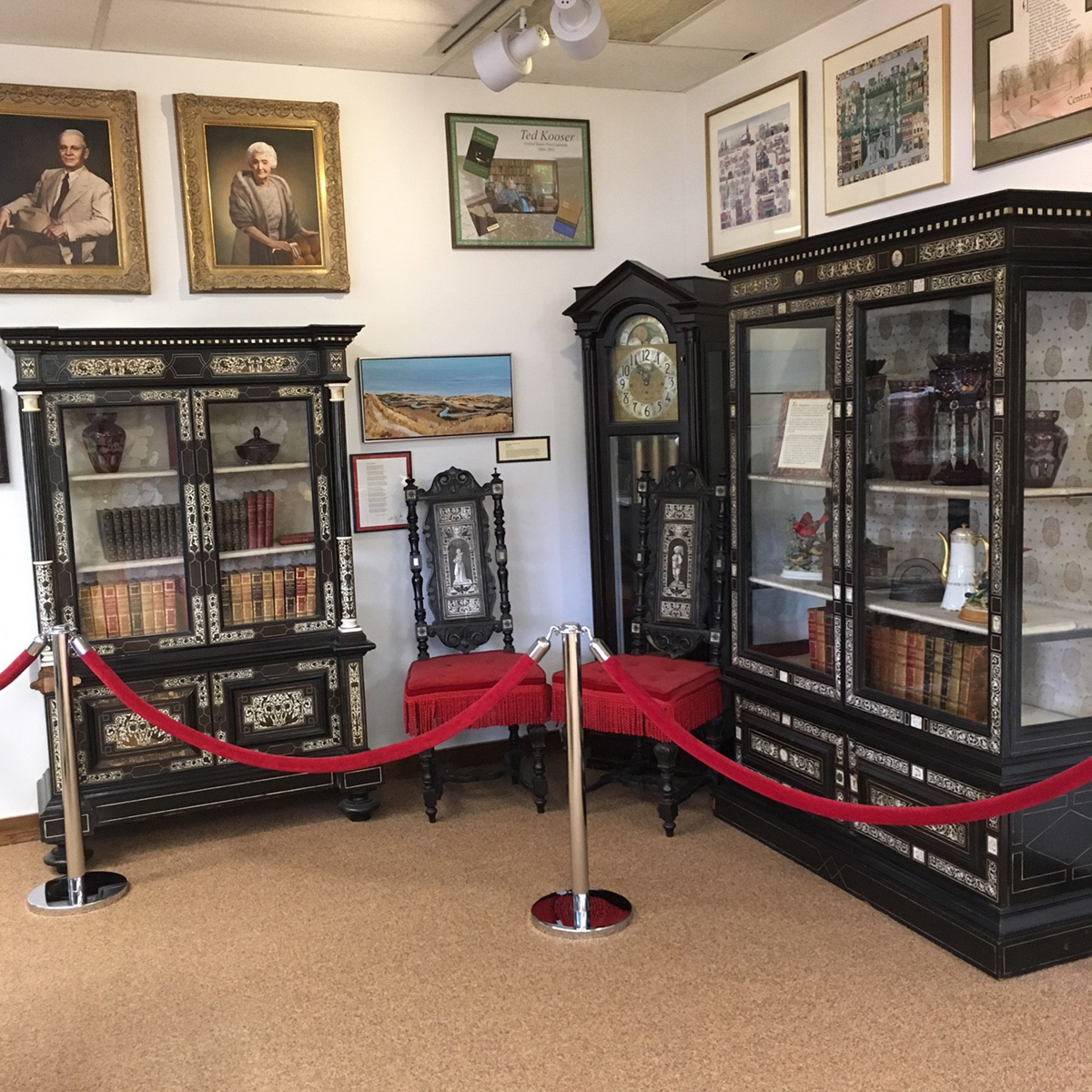 The Jane Pope Geske Heritage Room of Nebraska Authors at Bennett Martin Public Library houses a representative collection of the state's authors. It's inspiring to write in a room brimming with books by legends like Willa Cather, Ted Kooser, and Rainbow Rowell.
"The purpose of the Heritage Room—to celebrate and promote the work of Nebraska Authors—compliments the NaNoWriMo mission of helping people find their voices and achieve creative goals through writing," said Curator Erin Willis. "The Heritage Room is an environment inspired by Nebraska's literary history, and it is an honor to have a part in the living literary tradition as a Come Write-In location."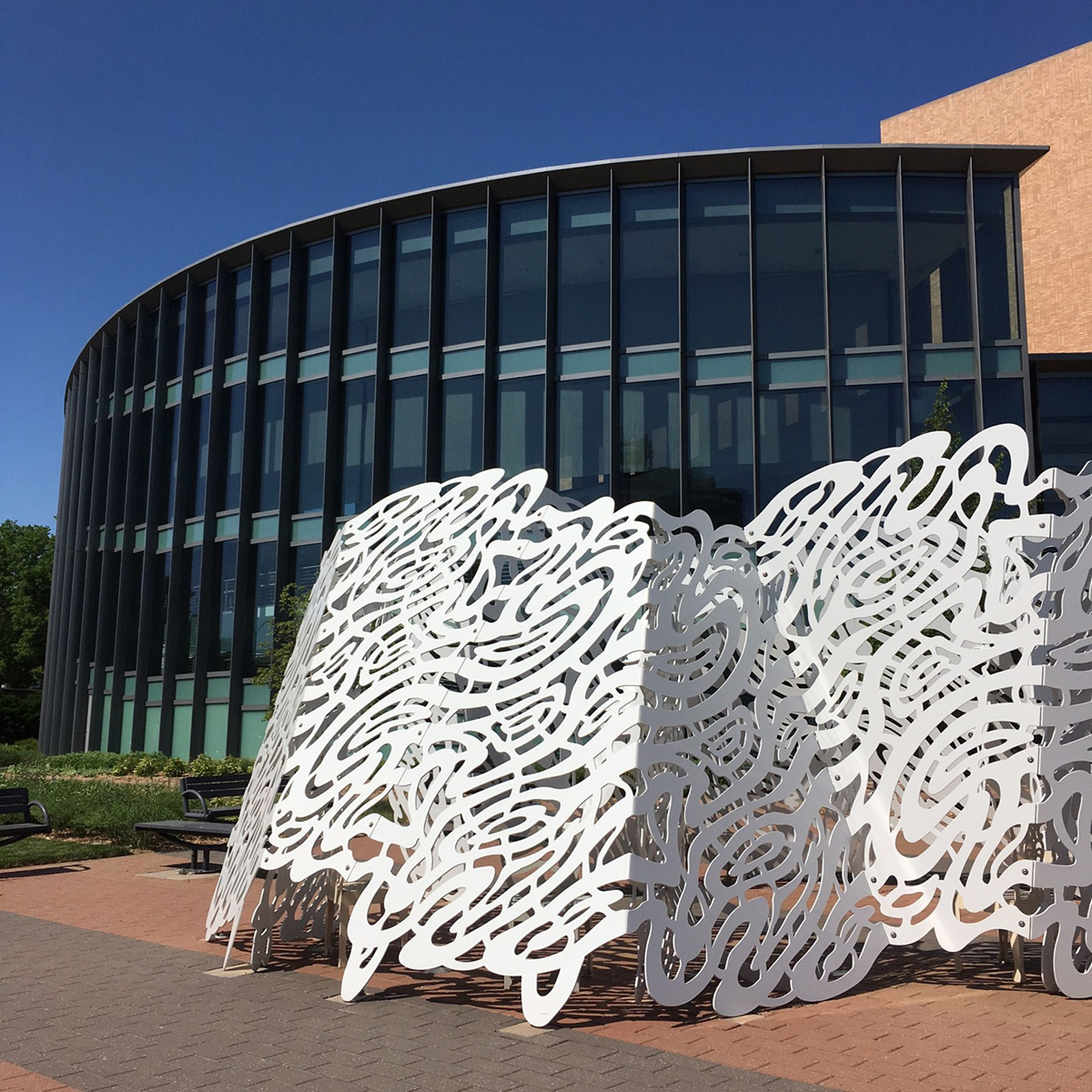 This year, on November 3, we will hold our third annual Write-In at the International Quilt Study Center & Museum. The day of writing at the museum has grown each year with attendees coming from outside of Lincoln. It offers a unique writing experience in a beautiful venue. (If you find yourself in the area that day, please join us.)
With Write-Ins, you aren't alone. You can find people and places to support you through every word. You can build your own community.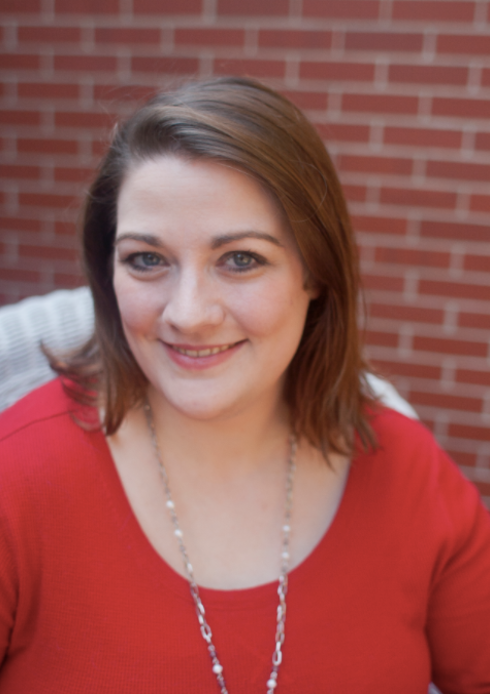 Laura Chapman is the author of sweet and sexy romantic comedies, including Playing House, The Marrying Type, the Queen of the League series, and other novellas and short stories. A native Nebraskan, Laura holds a journalism degree and minors in English and history from the University of Nebraska-Lincoln. She is a member of Romance Writers of America, Romance Authors of the Heartland, and serves as the National Novel Writing Month municipal liaison for her community. When she isn't penning her next novel, Laura enjoys watching football, traveling, binge-watching Netflix, and hanging out with her cats, Jane and Bingley. She enjoys connecting with readers on Facebook, Instagram, and Twitter. Check out her blog or visit her online at www.laurachapmanbooks.com.