Intrinsic to the mission of Romance Writers of America (RWA), the trade association for romance writers, are the ideas that united, romance writers are a powerful community and the organization thrives through a free exchange of ideas, knowledge, and diverse career experiences.
Last week that community came together when RWA held its 37th annual conference in Orlando, Fl. The approximately 2000 attendees were comprised of traditional and indie published as well as aspiring authors, along with librarians, booksellers, bloggers, publicists, marketers, editors—practically every cross section of the romance publishing industry was represented. Writers had four exciting days to network with these publishing professionals, forming relationships and learning how to make their career a success.
Writers were also able to connect with their peers during the conference. The RITA® Award Ceremony was held Thursday evening, July 27, and the theme of the night was "friendship." Interspersed between award announcements were videos from members talking about the friendships they had made with other authors throughout their years with the organization. Some were funny, others tugged the heartstrings, but all emphasized the importance of writers building their own communities.
So often a writer is isolated with their work, but through organizations like RWA and initiatives like Indie Author Day, they have the chance to make connections, share ideas, and learn more about their craft and business. No matter an author's path to publishing, the ability to interact with others in the same profession ultimately increases an author's knowledge-base and allows them to make their way forward as successful writers.
As Indie Author Day approaches, we encourage writers to take advantage of these opportunities to create their own personal network of friends, colleagues, and mentors who can move their career forward or just support them along the way.
Romance Writers of America: The Voice of Romance Writers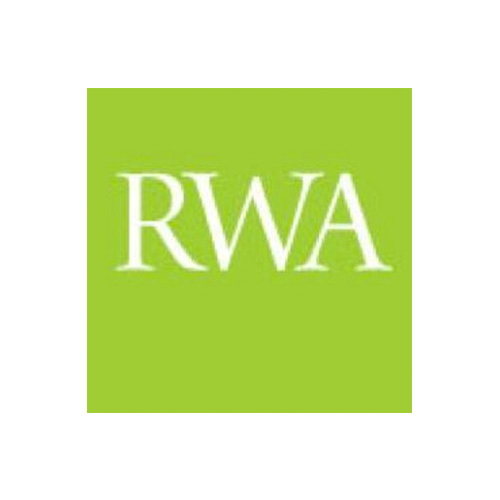 Romance Writers of America® (RWA) is a nonprofit trade association whose mission is to advance the professional and common business interests of career-focused romance writers through networking and advocacy and by increasing public awareness of the romance genre. RWA works to support the efforts of its members to earn a living, to make a full-time career out of writing romance—or a part-time one that generously supplements his/her main income.