Self-Published Translations: The Elephant's Toe
As the website Author Earnings so astutely points out: "Data in the publishing biz is hard to come by. Without widespread sharing of data by retailers, publishers, agents, and authors, we are all left like the blind to describe different parts of the same but seemingly disjointed elephant." Information regarding self-published translations is certainly one of the last parts of that elephant—its toe, if you will—to be explored.
Indeed, statistics on traditionally-published translations are even quite rare. Chad Post, the publisher of Open Letter Books, a nonprofit literary translation press at the University of Rochester, has compiled a yearly database of new, never-before-published works of fiction and poetry in translation in the United States since 2008. It is, so far as I know, the only available data. And while it shows that the number of translations published by small and large presses is growing (albeit slowly), the total is still a fraction of the whole book market.
As of November 2016, the total number of titles in Post's database was 4,494—a decent-looking number, but not when you consider that is eight years' worth of titles. Compare that to the 2.4 million ISBNs Nielsen says were registered in the U.S. in one year (2015) and you begin to appreciate the odds of any author ever seeing their book in translation.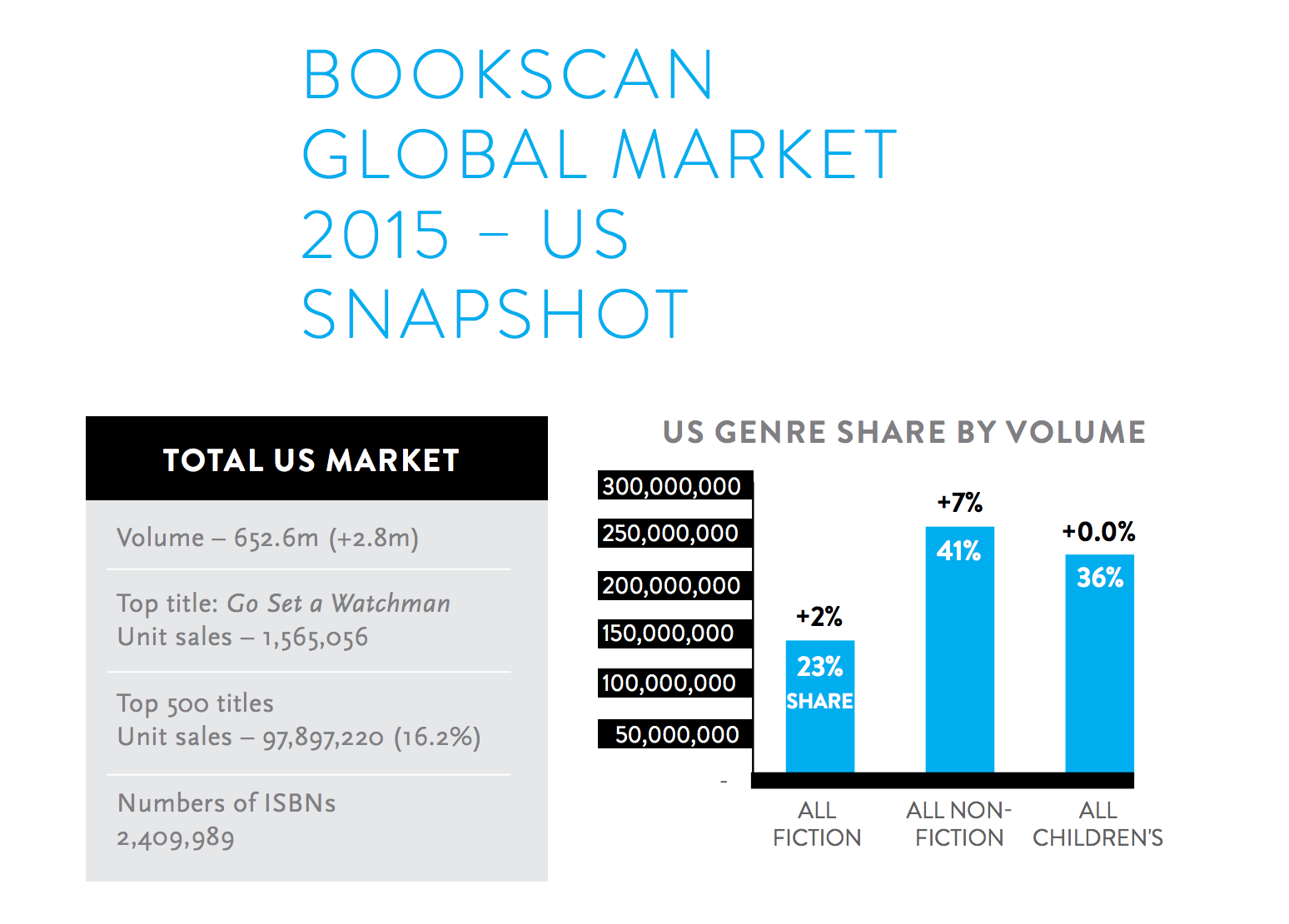 Literary translation has always played a minor role in the North American publishing scene, in part because of the additional costs involved. Publishers have a difficult time breaking even, not to mention making a profit on any book, and the added cost of translation only exacerbates that. In a recent podcast episode, Chad Post estimated that about 5,000 copies of a translated work need to be sold for a publisher to break even—and, as we all know, that target is a stretch for many books.
As a result, authors seeking to break in to the English market are turning to self-publishing, much in the same way that original-language authors have been doing for the past two decades. Once considered vanity publishing, indie publishing is now a viable and often desirable alternative for many authors.
According to The Bookseller magazine, in March of this year, 40 of the top 100 ebooks on Amazon were self-published, and it predicts that indie publishing is "only going to grow more attractive" to authors. Though lagging somewhat behind these (r)evolutionary changes in publishing, I predict a similar growing attraction for authors seeking publication in translation.
The opportunities this route affords are the same for original and translated authors. With self-publishing, the author often enjoys more creative freedom and has the chance to earn more per book sold.
But there are challenges, too. While anyone can publish a book, not everyone can publish a book that will sell well enough to recoup costs, let alone make a profit. And translation—professional translation, that is—is an expensive undertaking.
The act of translating a book is as much a creative endeavor as writing a book is. As renowned writer and translator Daniel Hahn said in his recent Hay Festival essay, "So it's true, we translators don't have to stress about structure and plot and theme and, you know, trivial stuff like that. It's just the words, their texture, poise, sound, rhythm, taste, polish—their voice. […] We read Book A, and then we write Book A. Book A and Book A have no words in common but are otherwise identical."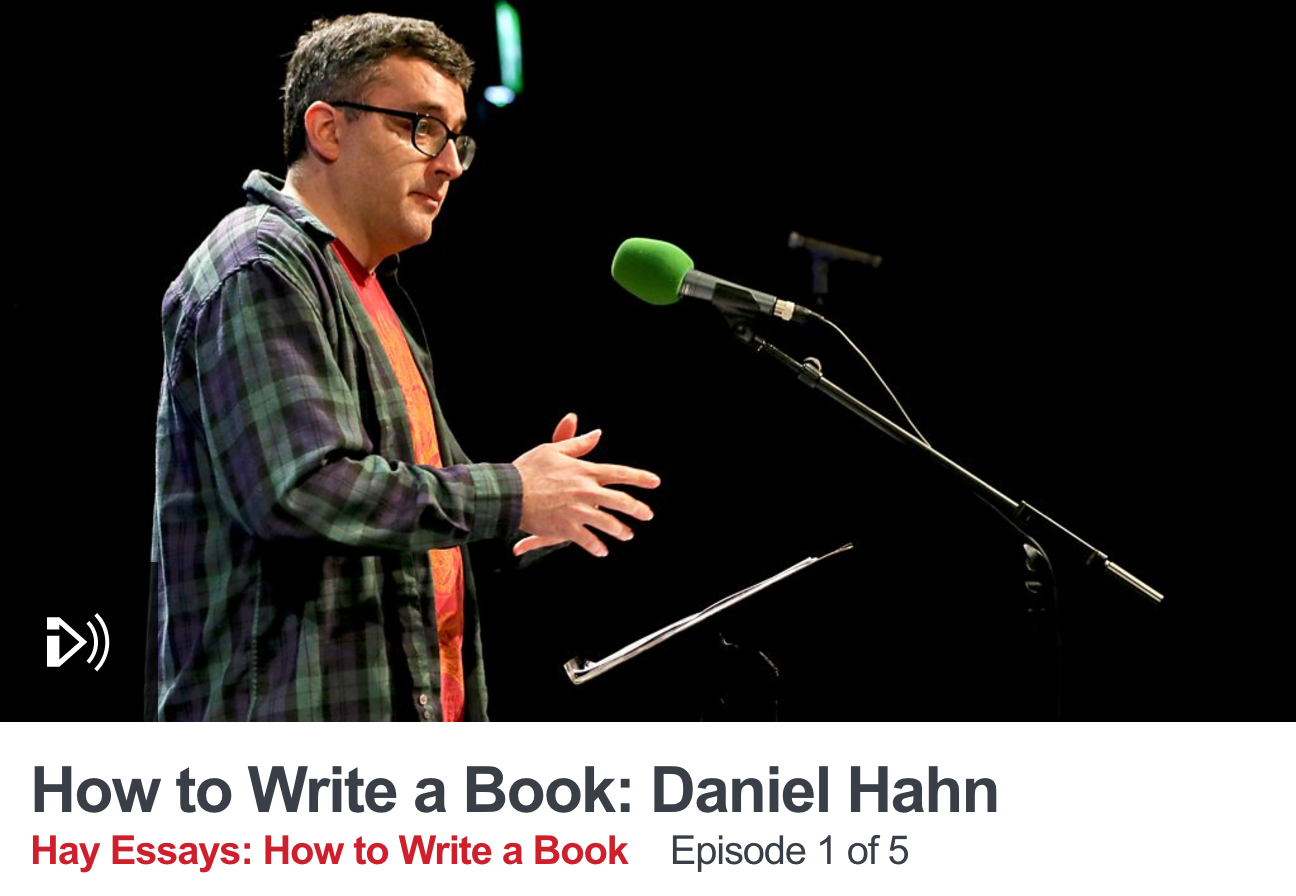 Authors wanting to self-publish their work in another language must cover the costs of translation, along with all other expenses involved in producing a book, and this can add up to a sum that very few authors are able or willing to invest.
Enter a growing number of marketplaces that offer translation at cut rates, or even for "free," on a royalties-only model. Yet the only translators willing to do such demanding, skilled work for a pittance or nothing at all will most likely be inexperienced at best and unqualified at worst. There is a chance that the resulting book will be "words on a page," not a creative work resembling the original in every way.
Authors, therefore, have a difficult choice to make: pay what a translation is worth and do everything in their power to see that their book sells in the new language, or invest little to nothing but achieve limited sales and potentially harm their otherwise good reputation with poor reviews.
Promotion, reviews, discoverability and distribution are additional hurdles that all indie authors face, hurdles that are sometimes just a little higher for authors publishing in translation.
Book marketing and promotion are essential if any book is to somehow stand out in the avalanche of new releases. But authors pursuing translation aren't always fluent in the second language, and so must rely on their translator for assistance, if the translator is willing to help.
Reviews are challenging for all self-published authors. Mainstream publications like Kirkus and Publisher's Weekly have separate—and some would say less advantageous—platforms for indie titles (Kirkus Indie and Booklife, respectively). Thus, discoverability can be an issue.
What's more, while distributors can make indie titles available to stores and libraries through a paid service like IngramSpark, this simply means a potential customer can order the book if they know about it. There are no representatives talking it up, physically getting it onto the shelves for potential readers to see. Here again, it is up to the author and/or translator to do the necessary legwork, one store or library branch at a time.
Still, the idea of self-publishing in translation is intriguing, and more and more authors are considering it if the number of queries in my inbox is anything to go by. There is no denying the potential obstacles along the way, but publishing in another language opens authors up to a whole new world. Through translation, they have an opportunity to achieve greater visibility, increased recognition and additional earnings—after the initial investment and plenty of hard work.
Efforts like the collaboration between The Global Literature in Libraries Initiative and BiblioBoard are an innovative and laudable step toward ensuring that works translated into English become more visible. The opportunity for self-published authors in translation to have a single point of contact with an entire network of libraries will go a long way to leveling the playing field, where they are usually at a distinct disadvantage.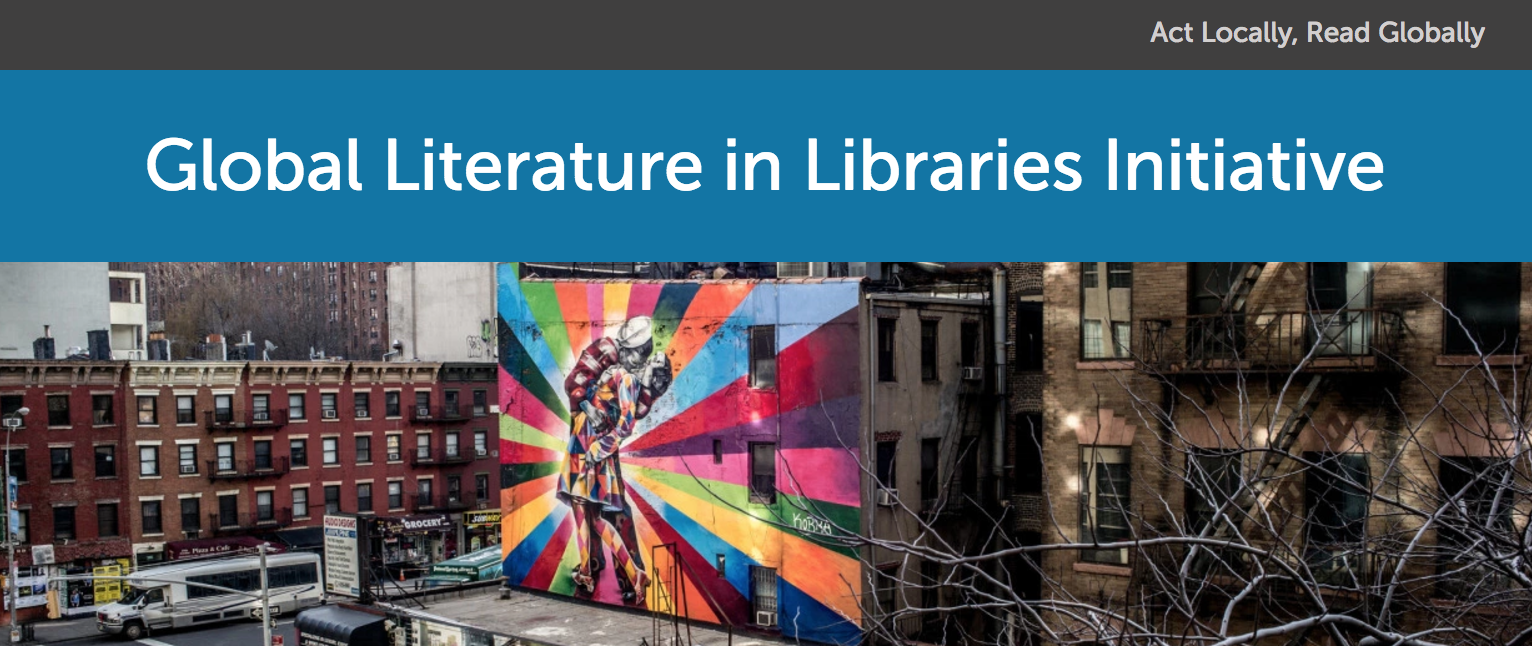 We can hope that, in time, the catalog of titles built by BiblioBoard will help illuminate self-published translations: one of the last, smallest and yet no less important parts of the proverbial elephant that is the publishing biz.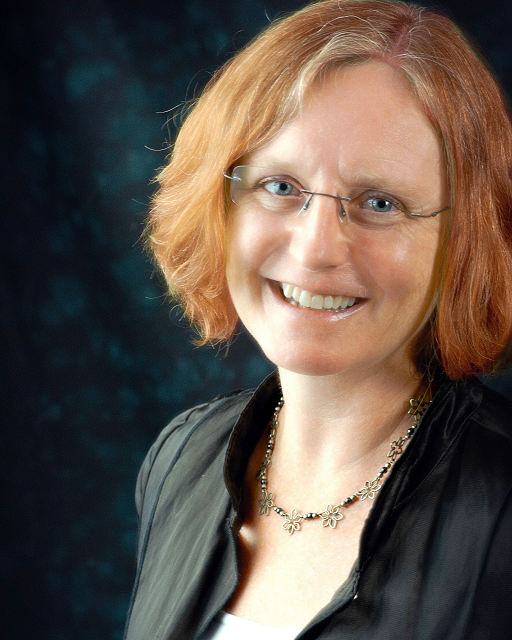 Lisa Carter is founder and CEO of Intralingo Inc., a boutique communications company that helps brands and authors convey their voice in another language. Lisa's literary translation work has won the Alicia Gordon Award for Word Artistry in Translation and been nominated for an International DUBLIN Literary Award. www.intralingo.com Facebook: @IntralingoInc Twitter: @Intralingo