Indie Rising
The success of the first annual Indie Author Day in 2016 should come as no surprise to those of us immersed in the indie sphere. As an online community dedicated to self-publishers, BookWorks has watched indie authors emerge from the margins into the mainstream (even Hollywood is taking notice).
It's a very indie world
Indie thinking is in the zeitgeist and you can find it everywhere—people seeking and finding alt ways of connecting and making their mark in the world. Motivated by necessity (downsizing) or a desire to get off the wheel and into a more authentic, less-stressful lifestyle, they are reinventing the way they work and play. The entrepreneurial spirit is alive and thriving. Indie authors are no exception and the marketplace, (albeit at times reluctantly) readers, and technology are rising up to meet them.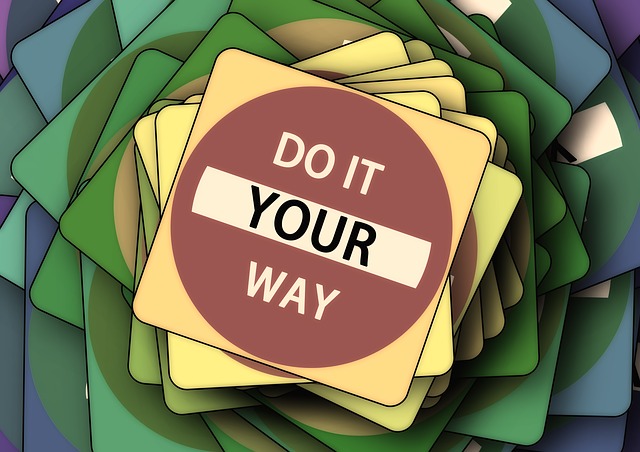 WE'VE COME A LONG WAY, BABY
No longer the poor relations of publishing, indie authors have matured into a force to be reckoned with. From the early days when everyone was figuring things out by trial and error, we've entered an era of savvy "authorpreneurs" producing professional, polished books—that sell.
Collective Achievement and Critical Mass
All signs point to the reaching of a critical mass. It has been and continues to be, a collective effort. Today's indie authors stand on the shoulders of those predecessors who put their talents and hard work on the line to demonstrate an independent alternative to traditional publishing. Whether directly or indirectly, we all benefit from those collective efforts and the growing acceptance that self-publishing is viable and legit.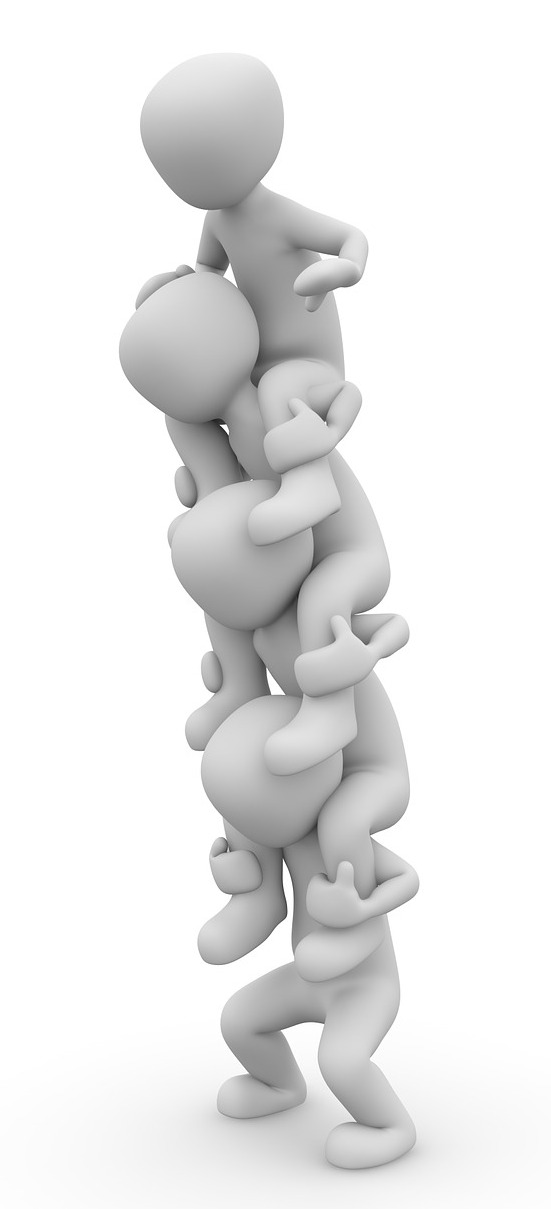 Perfect Together
So legit, that libraries are making room on their shelves for indie books. This is a welcome (and natural) development and Indie Author Day was conceived to foster this relationship. After all, indie authors and libraries go together like peanut butter and chocolate, and BookWorks is pleased to be part of it.

You're Invited!
If you're an indie author (or thinking about becoming one) we invite you to visit us at BookWorks.com and have a look around. You'll find a robust community of writers of every stripe from newbies to seasoned pros. We offer informational resources from top industry experts and influencers to help you publish and promote your books. Our social features allow you to connect to and benefit from the experience of your fellow authors. Professional service provider members (editors, cover designers, coaches, marketers and more) are at the ready to help you ace your book and succeed in the marketplace. These are just some of the reasons BookWorks is your online hub for all things indie─a great place to learn, network and showcase your work. (Check out the array of titles in our BookShop). If you like what you see, please join us! Or, reach out if you'd like to know more.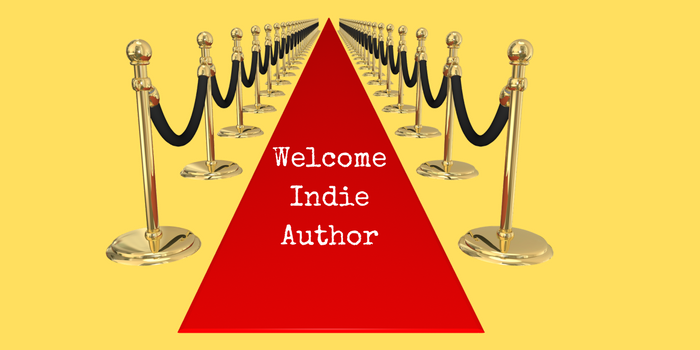 About Betty Kelly Sargent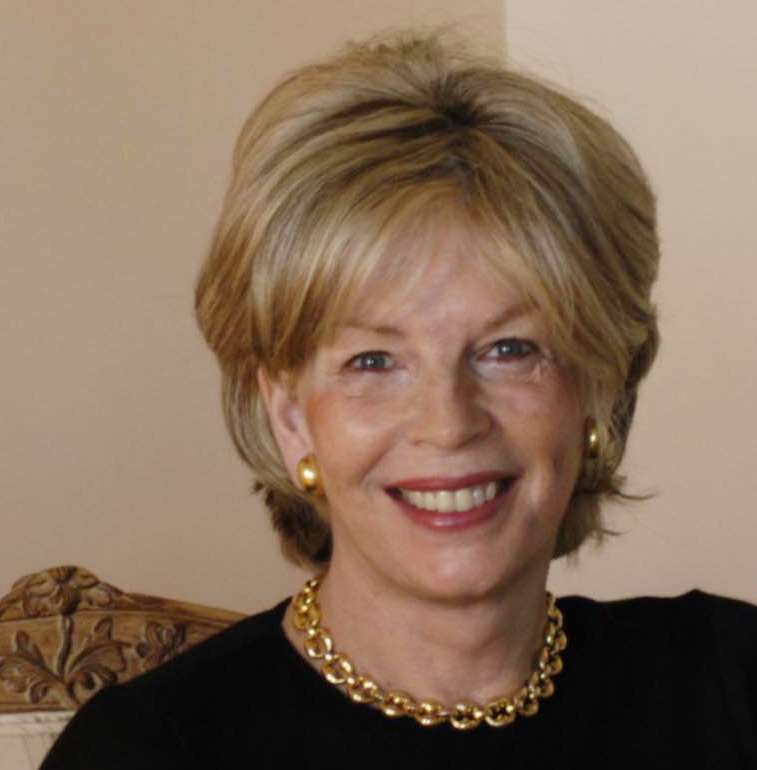 Betty Kelly Sargent is the founder and CEO of BookWorks, the Self-Publishers Association, and writes a monthly column, "Ask the Editor" for PW Select. She is a member of the Independent Editors Group (EIG) and has spent more than 30 years in the traditional publishing business, most recently as editor-in-chief of William Morrow, where at one point she had three books on the New York Times best-seller list at once. She has also been executive editor at HarperCollins, executive editor at Delacorte Press, Fiction and Books editor at Cosmopolitan magazine, and book reviewer for CNN. She is the author of seven traditionally published books and one self-published book. She moderates panels and workshops in New York City and Los Angeles and is passionate about helping indie authors learn to navigate the ever-changing landscape of self-publishing.