Authors Cultivating Key Influencers: Courting Book Clubs!
A book's success can hit the viral tipping point with simply word of mouth. And book clubs can be the best source for that; they're major influencers to talk up your book.
Ultimately, when a book club member recommends your book, it's the kind of "hand-selling" of your work that simply can't be bought with advertising. Most publishers and authors agree the greatest book marketing tool of all is word of mouth. Book clubs are a key conduit.
Book clubs can also extend the shelf life of a book: In the case of one author, the book was read by a club in Tennessee, the club loved the book and started buzzing about it; soon other clubs were requesting it. The publisher from whom I learned this story had to go into reprint. Why? The book had been out of print for ten years!
But how do we find book clubs? How do we court them? And how do we interact with them to get book club members talking up your book to their friends?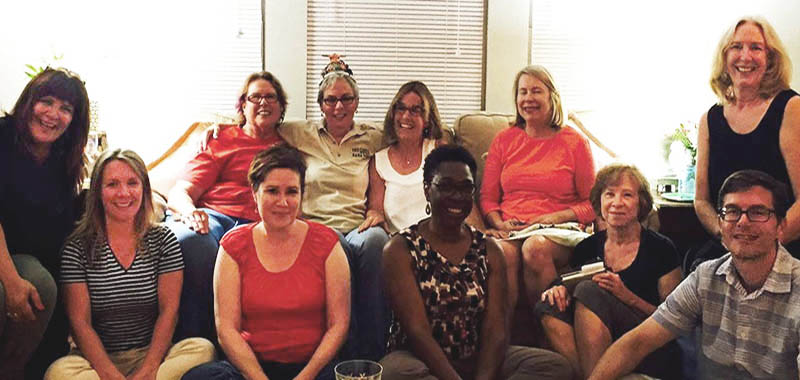 Author Bren McClain (wearing tiara) attends Pulpwood Queens book club meeting in Charleston, SC
Wooing Book Clubs Begins with Preparation
Include a Readers Guide or Book Club Questions section in the back of your book. There are wonderful free sites that offer up sample questions for both fiction and non-fiction books. These are generic, so use them as "starter dough" to develop more insightful questions readers can use to discuss your book. Visit this link: https://writerswin.com/authors-does-your-book-andor-author-website-include-book-club-questions/ for more info on developing your own set of book club questions.
Once you have those questions, you'll want to share them everywhere, not just in your book! Here are other places to share as well:
On your author website. Have a separate page/tab for your book club questions (give your website visitors that immediate subliminal that you'd be a great read for their club!) We typically suggest that you paste them into the site, but also have a pdf of the questions, (perhaps nicely laid out with a graphic of your book's cover), that readers can easily download and print for their next meeting.
Include the page in your Author Media Kit
Share this page widely on your social media outlets. You might also put up a question a day or one a week over the course of time to create more following and even encourage online discussion of your book.
Include your questions when pitching reviewers or book clubs. Make sure you let reviewers, clubs and conferences you may be pitching know that you have discussion questions. You needn't list them out in each pitch, but do provide a link to where they can view and/or download your guide.
One paid option we've seen ($350 and we don't have feedback yet as to its worth to authors) is ReadingGroupGuides.com – click here for more info.
Finding Book Clubs
You'll find plenty of online book discussion groups at Goodreads.com. But finding those awesome live book clubs takes more digging. Typically, a book club is a bunch of friends who gather regularly to talk about books; they don't do this for a living or have a website.
With over 400 clubs and growing each week, our Winner Circle is a most useful and economical place to begin. (Hint, use promo code VIPW20 to save $20 at when you join today.) Clubs are organized by state and we include the genres they're willing to read and whether or not they're affiliated with a bookstore or library, plus each have easy contact info.
Other ways of finding clubs include:
Connecting with your local bookstores and libraries to discover if they have book clubs (most do!)
Doing online searches for book club meetup groups and reading groups
When doing a signing or event and collecting names for your email list, be sure to ask them to note if they're members of a book club. We've found dozens of new clubs this way!
You can also visit readerscircle.org (nominal 50 cent fee for contacting each club to prevent spamming clubs)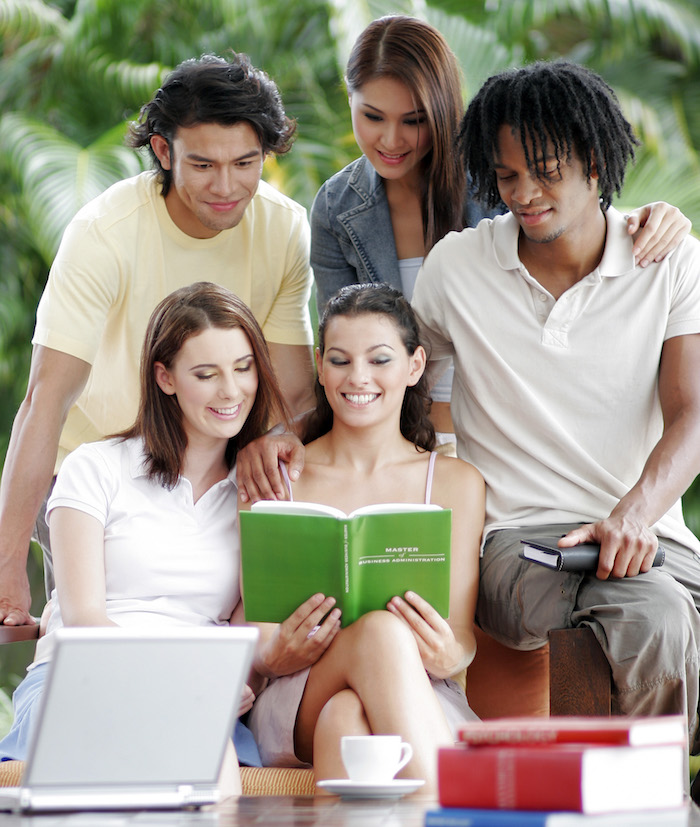 Interacting with Book Clubs
Our authors have cited a number of side benefits to interacting with book clubs, including:
Invites from members to other clubs and events
A book club member blogging about the book and author
Book club members using their influence to get an author a bookstore signing
Book club members sharing reviews on Amazon, Goodreads and their own social media, expanding the book's buzz and reach.
Authors getting book club participants to sign up to their lists.
Be willing to "attend" the meeting of the book club. If out of state, you can join in via Google hangout or Skype.
Rules of Engagement
Don't "mass email" book clubs. Approach one or two a week with a personalized, friendly email. Don't be surprised if it takes a long time to be named for that club's read. Many have backlogs; others plan the books they'll be reading a full year in advance. Remember, it's a marathon, not a sprint.
And of course, this goes without saying, but Always Be Kind. Some clubs will ask for a donation of one of your books for their local library. This is a personal choice, but we always recommend saying "YES." After all, how many wonderful word-of-mouth messages will result from the donation of a single book?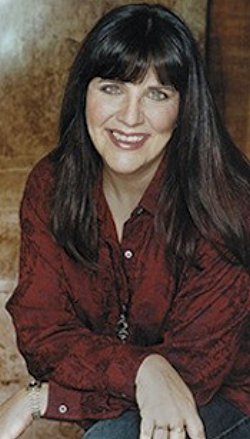 Creator of Where Writers Win, Shari Stauch has been involved in publishing, marketing, and PR for thirty years. She is the principal author of the WWW blog, and works with authors and publishers around the country, helping them market themselves and their work to find more readers and sell more books. Where Writers Win's innovative Winner Circle offers access to vetted book reviewers, live and virtual book clubs, and other curated resources developed specifically for authors, publishers and book publicists.